About us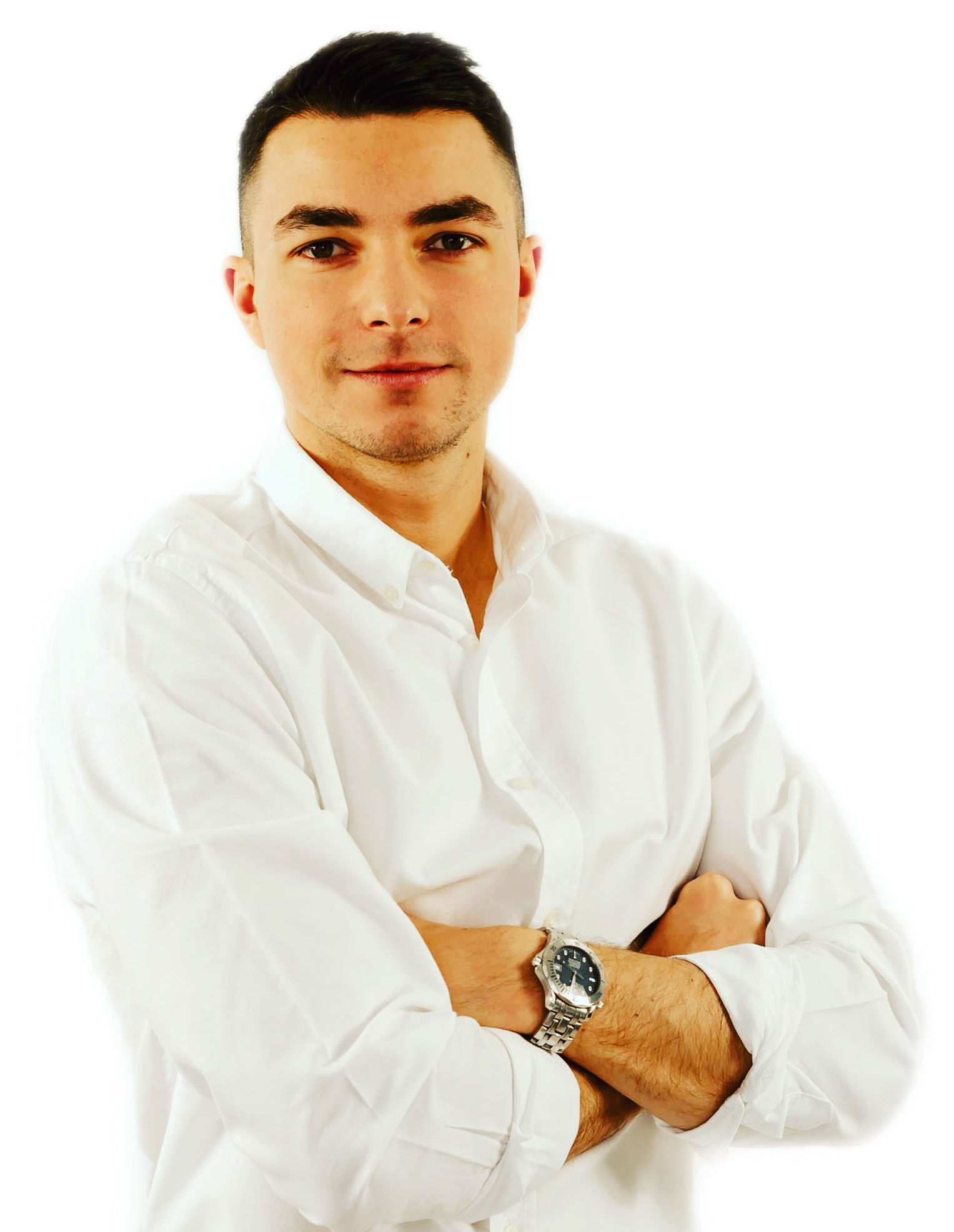 Damian Szurgot
Entrepreneur
Football is an important part of my life. I was inspired to get involved in the 321 Transfer project by my previous experience in the sport. As an entrepreneur and football enthusiast, I would like to leave my mark on the world by combining what I love with what I am passionate about. Football is a game of business that should be conducted on fair terms. Along with the entire 321 Transfer team, we guarantee football clubs transparency in their communication while giving them a user-friendly and practical tool.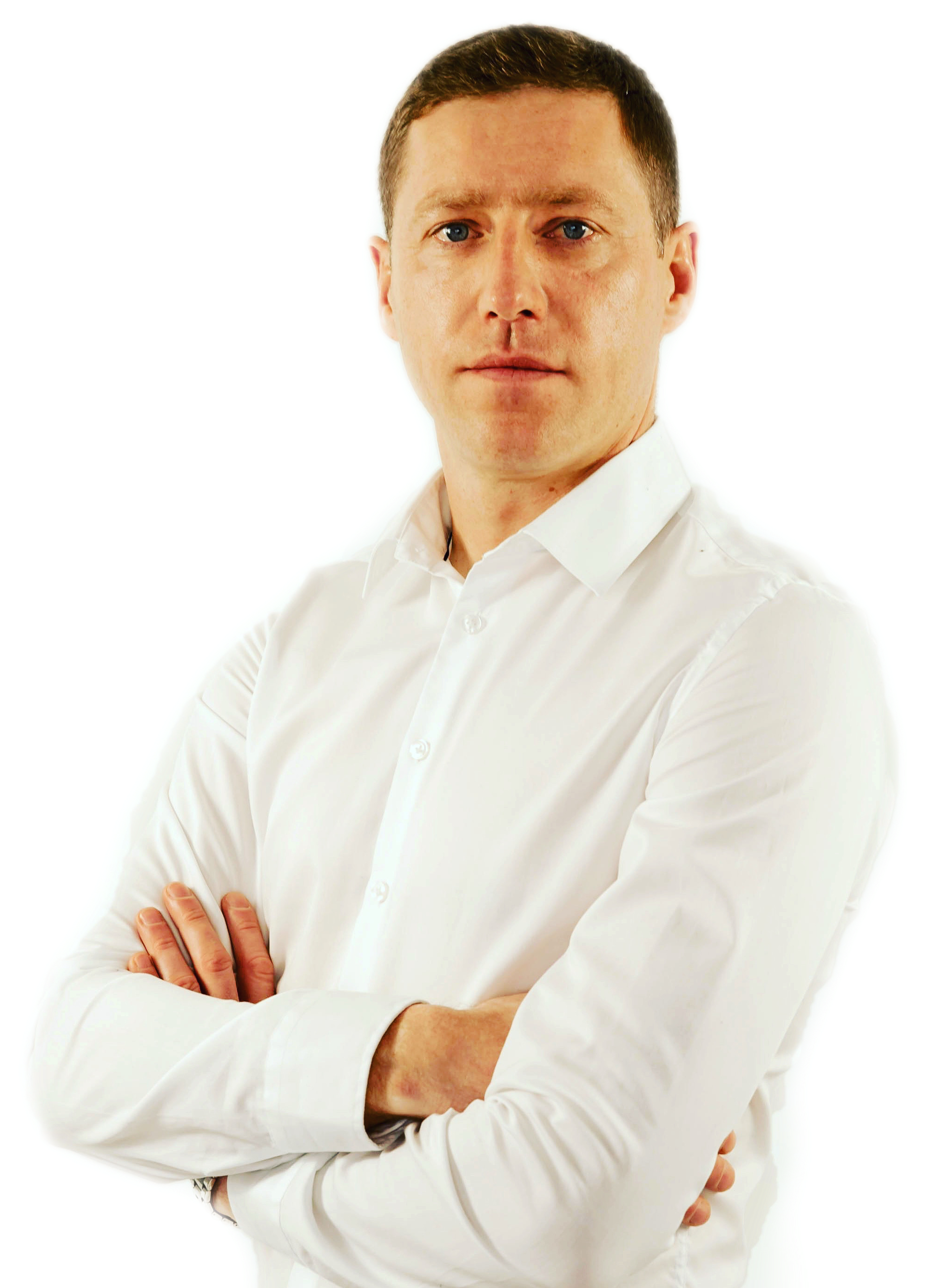 Bartosz Ślusarski
Former player and Polish international.
I have been associated with sports since childhood. As a professional footballer, I played in the English, Portuguese and Polish leagues. Consequently, I got to know this world from within and I am aware of the problems that football clubs encounter on the transfer market. I have pondered for some time on how to facilitate the daily operation of clubs in this area, and the outcome of these considerations led to the creation of the 321 Transfer platform.